Rotech offers a variety of CPAP equipment to treat sleep apnea.  Of course, all of the products we offer deliver the mild airway pressure that makes sleep therapy effective! Your Rotech location will ensure you are instructed on proper use, troubleshooting and cleaning of your CPAP device, so you are comfortable and confident using it. We will also ensure your mask fits properly and continue to provide support throughout your treatment. Rotech and Sleep Central are always ready to help with any questions or concerns!
Starting and adjusting to CPAP therapy can be a complicated process. However, with Rotech's variety of products and knowledgeable staff to provide support, the transition to healthy, peaceful sleep has never been easier!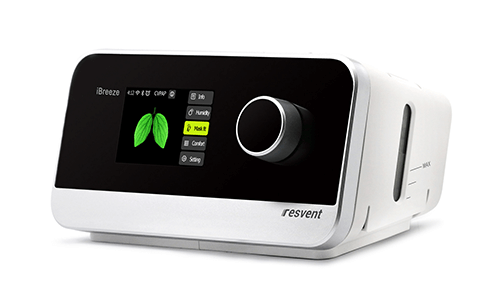 The iBreeze is a next generation sleep & respiratory therapy platform developed by Resvent. Ergonomic design, a simple user interface and advanced ventilation algorithms make the iBreeze intuitive and easy to use.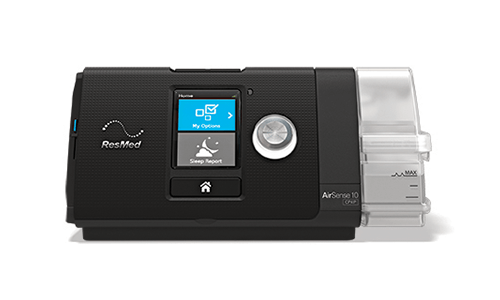 The AirSense™ 10 and AirCurve™ 10 devices have been designed to make therapy easy. With no complicated settings or menus to navigate, simply press Start and you're ready to go.
DreamStation 2 Advanced is the next evolution
in clinically proven integrated sleep solutions.
It's designed to provide operational efficiencies
and a simplified user experience, including flexible setup, a fully integrated humidifier
and modem, and advanced comfort features.