Rotech provides a full line of home medical equipment with the goal of empowering you to manage your health and treatment at home. From the time your doctor prescribes the best home medical equipment for your condition, our experienced professionals are here to help coordinate the delivery, setup, proper usage, maintenance and ongoing support of your equipment. Rotech's team acts as an extension of your doctor's care, making sure you have the equipment, training and support needed to continue your care in a way that benefits you and improves your quality of life.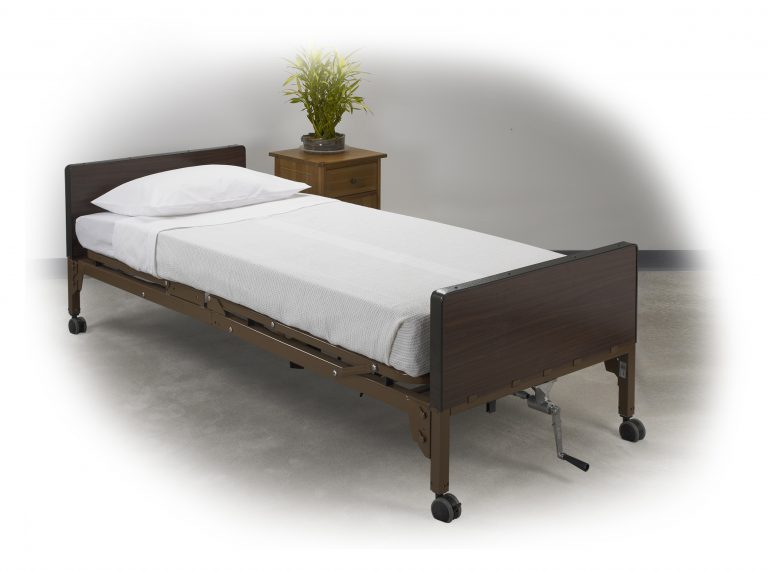 There can come a time when a standard bed no longer meets your needs. Your doctor may prescribe a homecare bed and accessories to ensure you have the most beneficial comfort and support for your medical condition. Our semi-electric adjustable homecare beds are suitable for patients of varying ages, heights, and weights, as determined by your doctor.
Rotech's professionals are experts in helping you identify equipment that can make your activities of daily living easier. We understand the importance of choosing a quality bed and accessories. From side rails and over-the-bed tables to wedges and lifts, we will work with your doctor to determine the home care bed and accessories that will best meet your needs.
When mobility becomes a concern, and a walker isn't enough, a wheelchair may be the next step to keeping your independence. A wheelchair can improve your life and help you get around securely, comfortably, and with ease.
Depending on your needs, your doctor may prescribe one of two types of wheelchairs: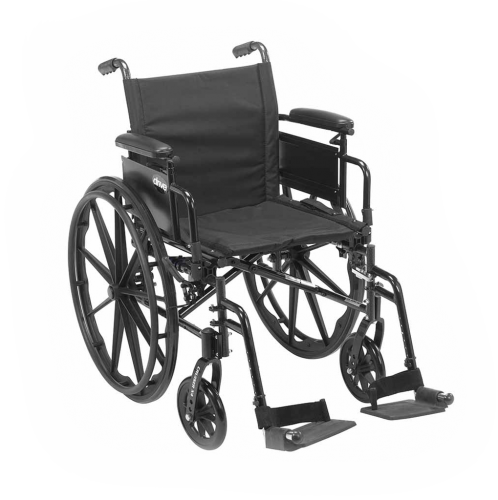 At Rotech, we evaluate how you will use your wheelchair on a day-to-day basis and determine the most comfortable style and fit for your body. Our trained professionals will also assess how easily you can maneuver the wheelchair, get in and out of the chair, and travel with it. We work with your doctor and consider several key factors to ensure you get the wheelchair that is right for you.
There is no one-size-fits-all approach to picking the best wheelchair, so we will work diligently with you and your doctor to get it right the first time. We'll educate you on your wheelchair's functions, ensure proper fitting and use to prevent injury, and discuss additional accessories that you may find useful.
Falls and injuries can happen to anyone, regardless of age. Doctors may prescribe walkers for various reasons: difficulty balancing, age-related conditions, disability, or temporary assistance. Walkers and canes can give you more confidence and the ability to maneuver on your feet safely. When your doctor prescribes a walker or cane, Rotech specialists will work with you and your healthcare providers to determine the best fit for your lifestyle, abilities, and needs.
Traditionally, walkers have four legs and either two or four wheels. Wheels allow you to propel more easily and glide instead of picking up the walker each time you take a step. Walkers are adjustable to your height, which is vital for your safety and effective use of the walker.
Whether you need help staying balanced or need assistance walking, canes improve your stability as you move around. At Rotech, we carry both quad canes with four tips and standard one-tip canes, which adjust to your height for maximum comfort. We will adjust the cane or walker for your height, train you on how to use your new walker or cane, and review instructions on how to clean and take care of your equipment. We will help you maximize the useful life of your walker or cane, which can help reduce your risk of a fall due to improperly maintained equipment.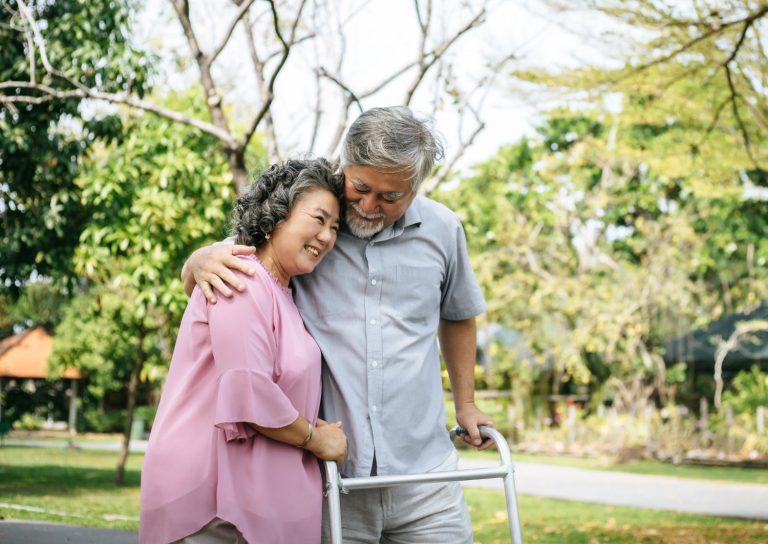 We maintain our home medical equipment to meet the highest standards of safety and effectiveness, and we take pride in providing around-the-clock support for patients when they need it most. At Rotech, we are here to help you get it right the first time – because your health and the success of your treatment depends on it.
If your doctor has prescribed home medical equipment for your care, contact one of our locations to find out more about getting it set up today!