Making a Difference for our Patients
We take pride in our focus on providing outstanding patient care and developing close working relationships with health care practitioners. When you choose Rotech, you're choosing more than a respiratory, wound care, and home medical provider. You're choosing partners who believe in going above and beyond to make sure our patients receive the best possible care.
While names and identifying details have been changed to protect patient privacy, these are real stories from real Rotech patients.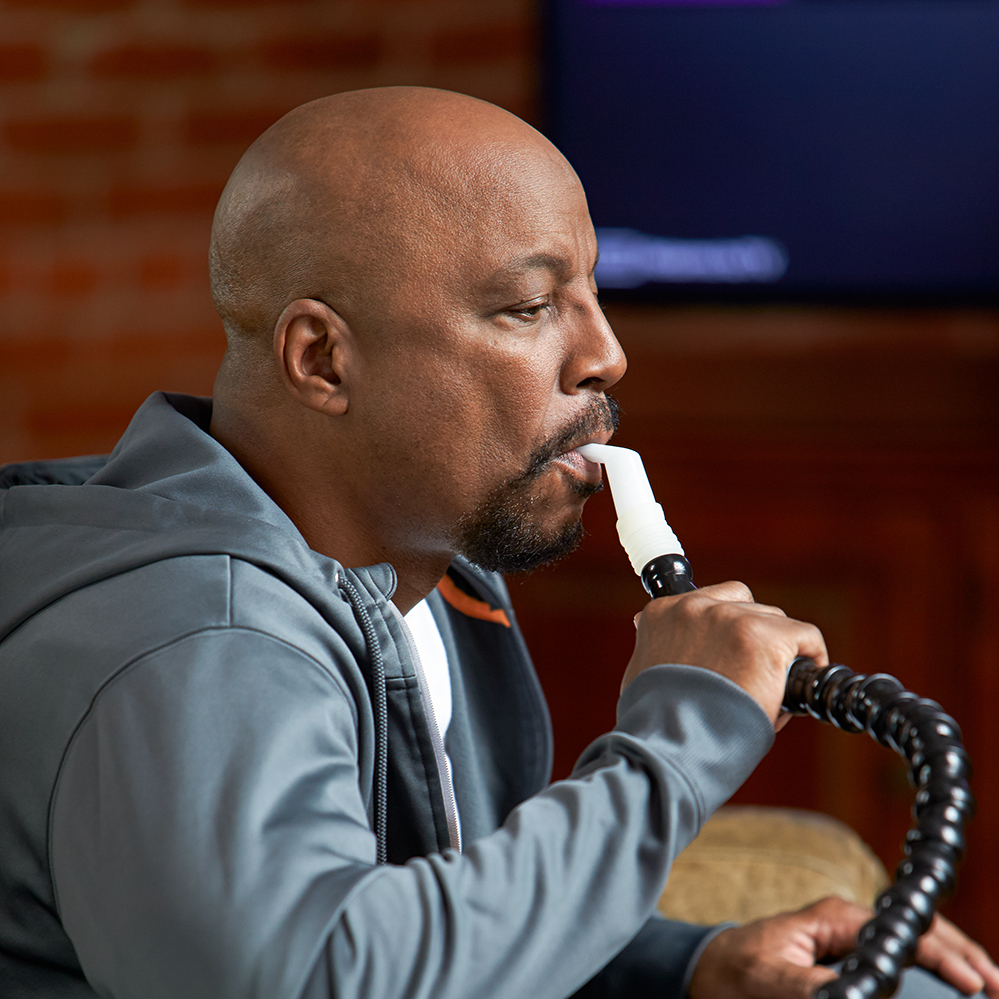 Rotech Healthcare is dedicated to acting as an extension of a practitioner's care into the home — and improving the comfort, health, and quality of life for patients. That genuine care and concern, along with Rotech's ALS Ventilation Program, made a difference for Oscar and his family as he managed his condition at home.
"When someone you care about is diagnosed with a chronic or terminal disease, you want allies you can count on to be on the front lines of that fight with you. Your team's knowledge and expertise gave us confidence that my father was getting the very best medical care possible.
Your company combines state-of-the-art medical equipment and knowledge with old school customer service that is becoming a rarity in today's world. We weren't just a number on an assembly line. You cared about the journey we were on, and it felt more like a partnership than just a business relationship.
Our family will forever be grateful to all of the incredible folks at Rotech for the compassion, care, and expertise you provided in our greatest time of need!"
When it comes to negative pressure wound therapy, time is of the essence. The right treatment and supplies can help prevent infection, lessen the chance of complications, and start the healing process. Rotech makes getting negative pressure wound therapy started both easy and fast!
Patricia had been hospitalized and was ready for discharge. Finding a partner for wound therapy on a Thursday proved to be a challenge, with other companies saying they couldn't possibly deliver until Monday.
Then, her provider called Rotech.
Rotech's approval process took a mere 38 minutes, and Patricia had her vacuum pump the same day. Rotech's lightning-fast NPWT process allowed her to get home and begin wound therapy without delay — and avoid a weekend hospital stay!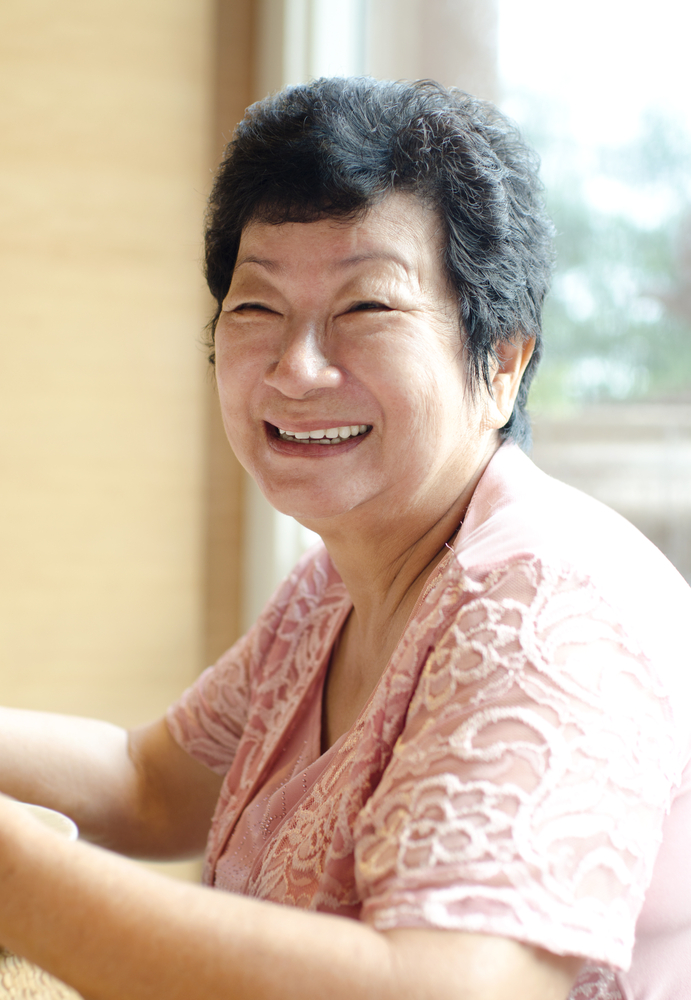 Pamela was severely malnourished, sleep-deprived, and smoking at least a pack a day.  Depression and anxiety complicated her COPD; she preferred to stay in bed, and weakness prevented her from getting around. Pamela expressed that she was "withering away" and felt like she was "giving up."
After a hospital stay, Pamela enrolled in Rotech's COPDbridge program. After four weeks of support, education, and regular check-ins with a Rotech respiratory therapist, Pamela is eating three meals a day, walking around her apartment, and even doing her dishes! She has significantly decreased the number of cigarettes she smokes per day, feels much better,  and has not been readmitted to the hospital.
When Pamela graduated from the COPDbridge program and received her certificate, she cried and said for the first time, she "
actually followed through and completed something." 
Of course, Rotech's commitment to patient care doesn't end after COPDbridge graduation. Pamela's Rotech location has on-boarded her into our CarePLUS+ program, where we can continue to serve as eyes and ears in her home for her physicians. 
Roger, a COPD patient, started going through 12-15 oxygen tanks a week because he "felt like [he] was smothering." His wife said he felt like he got more oxygen with tanks than with his concentrator. She was exhausted from waking up in the middle of the night to change his tanks so he felt like he could breathe.
Roger's friends at Rotech knew something wasn't right. A review of his notes showed a diagnosis of COPD and Chronic Respiratory Failure. More notes from a recent hospitalization showed a PCO2 level much higher than the normal range.
Roger's primary care provider had been reluctant to order vent therapy in the past — but after reviewing hospital notes and test results, even she agreed: Roger would very likely benefit from Rotech's NIVnow program.
Since starting on NIV therapy, Roger's oxygen therapy usage has decreased, and he says he feels much better. "It's so nice to be able to breathe again," he said, "and my wife is getting a better night's sleep, too!"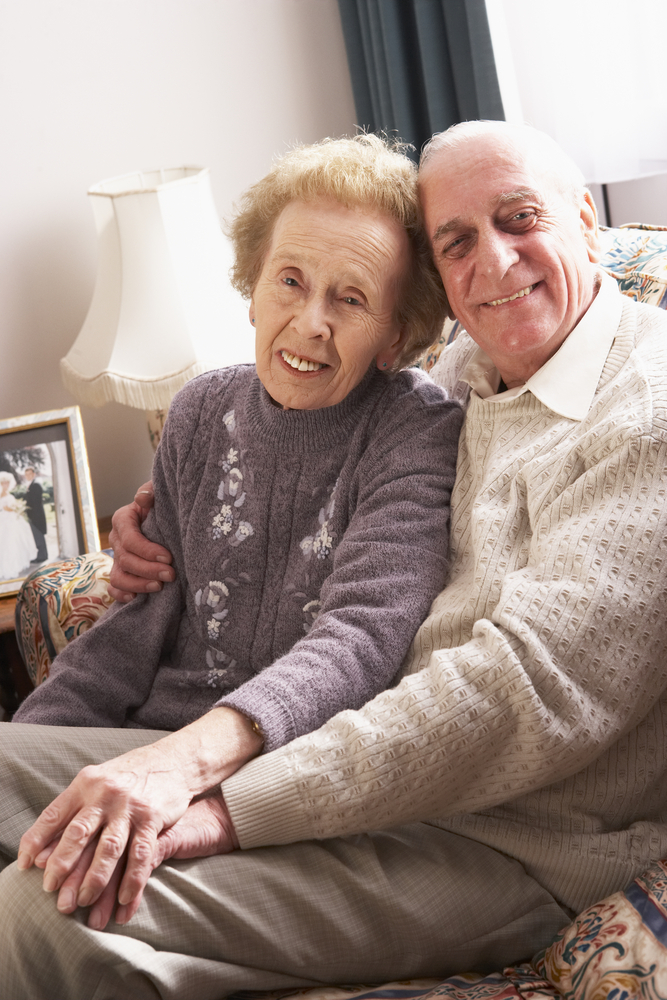 Rotech's genuine care and concern made a big difference for Irene, a home oxygen patient who called Rotech when her oxygen concentrator didn't seem to be working as well as it once did.
Our Patient Service Technician went to Irene's home and found her equipment in excellent condition. Frustrated and in tears, Irene said she felt she wasn't able to get a good breath. The technician shared his concerns with his manager who reviewed Irene's medical records, noticing a recent hospitalization and finding an arterial blood gas study showing a PCO2 over 70mmHg – much higher than normal!
The Rotech team immediately brought their discovery to Irene's pulmonologist, who asked her to come in right away. He wrote an order for NIV therapy, and Rotech set up her new equipment that same day!
Irene says she is "doing so much better" and has more energy to enjoy her life like she used to. Most importantly, she feels like she can breathe normally again!
Rotech's ALS Ventilation Program made a difference for Dawn and her family.
When she began treatment, Dawn told our team she wanted to see her kids grow up and go off to college. And thankfully, she did!
Her family said they came to consider us not just medical providers, but also friends:
"Thank you for everything you and the rest of the team did for Dawn and our family. Without you taking a chance on her, she never would have had such a graceful, comfortable, and longer stay than most ALS patients. What you're doing is making a difference; keep fighting the good fight. When you first hooked her up to a Trilogy… that really was a game-changing moment, wasn't it?"
Our team is passionate about improving the quality of life for patients like Dawn, and we are proud of the feedback we receive from the people we care for.