Rotech recognizes that innovative technology drives our bottom line, allows us to operate more efficiently, and helps us stay connected to our patients in their homes. Our Information Technology group does more than support the organization and provide system maintenance. They also develop game-changing solutions that grow our business, make operations more efficient, and drive digital patient engagement.
Rotech needs to react quickly and efficiently to market shifts and an ever-changing regulatory environment. Fragile paper-based processes, legacy systems, interoperability issues, and operational inefficiencies slow the pace of business and delay revenue. Rotech's leading-edge Information Technology team focuses on developing and implementing agile solutions that improve productivity, streamline operational functions, produce clean billing, eliminate bottlenecks, and standardize processes across the board.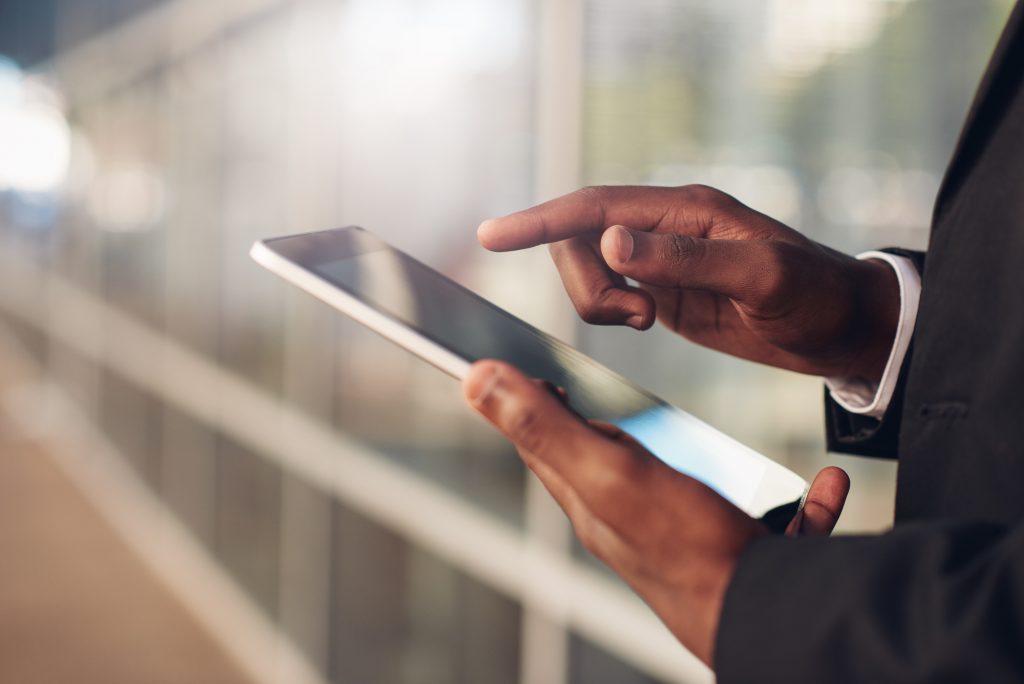 paperless operations
Rotech locations no longer need to order, print, and carry around reams of paper, only to fax paperwork back into an electronic system. Instead, 100% digital forms and electronic signatures allow instant submission of information, lessen manual data entry, and increase data accuracy. Revenue is recognized more quickly, adjustments due to front-end errors are minimized, and reduced staff overtime results in labor savings.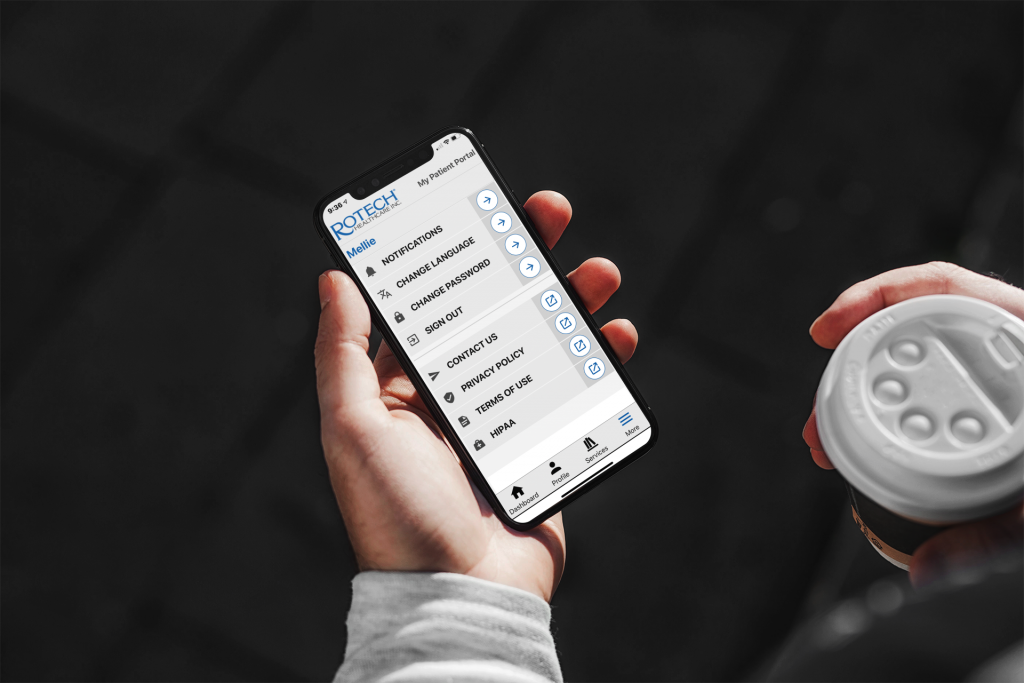 Rotech Patient Portal & App
We empower patients with secure and easy-to-use ways to access their healthcare information whether they're using a phone, tablet, or computer.
With Rotech's digital patient portal, patients can now take full ownership of their healthcare information with access to their digitally-signed documents, the ability to update personal information, view upcoming appointments, receive reorder reminders, track shipping from Sleep Central, and more. Rotech's Patient Portal is fully ADA-compliant and available in Spanish, ensuring it truly serves our entire patient base.
The Rotech mobile app takes all of this functionality and makes it available where our patients need it: on their mobile device.  81% of Americans own smartphones, including nearly 80% of adults aged 50-64 and more than half of American adults over age 65, and mobile interaction and engagement rates continue to grow across all age groups. Rotech's new app allows patients to have access to all of their information, right at their fingertips, with available push notifications and a friendly and easy-to-navigate interface.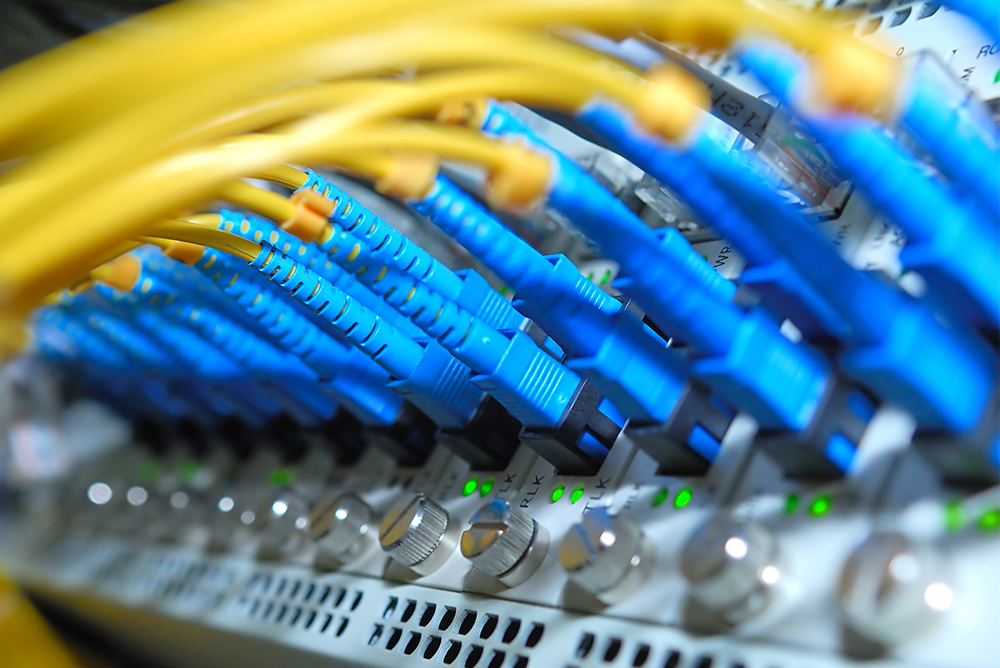 Security and Modernization
Security and data privacy is of the utmost importance for Rotech. We continue to invest in the latest technology and monitoring tools that employ artificial intelligence to secure our infrastructure and protect our sensitive information.  
Rotech prioritizes smart investment in technology that makes our business more efficient. Rotech has upgraded its overall network infrastructure using technology like SD-WAN, which uses intelligence to provide priority routing across our network. SD-WAN provides the capability for automatic, real-time response to any network changes and the highest cloud performance levels. SD-WAN also improves resource usage across the network, allows for detailed bandwidth forecasting, and ensures high performance for critical applications. This ensures that our locations, operations centers, and corporate office have the best network availability and redundancy options, giving us the advantage of a more reliable and stable network to serve our employees and our patients.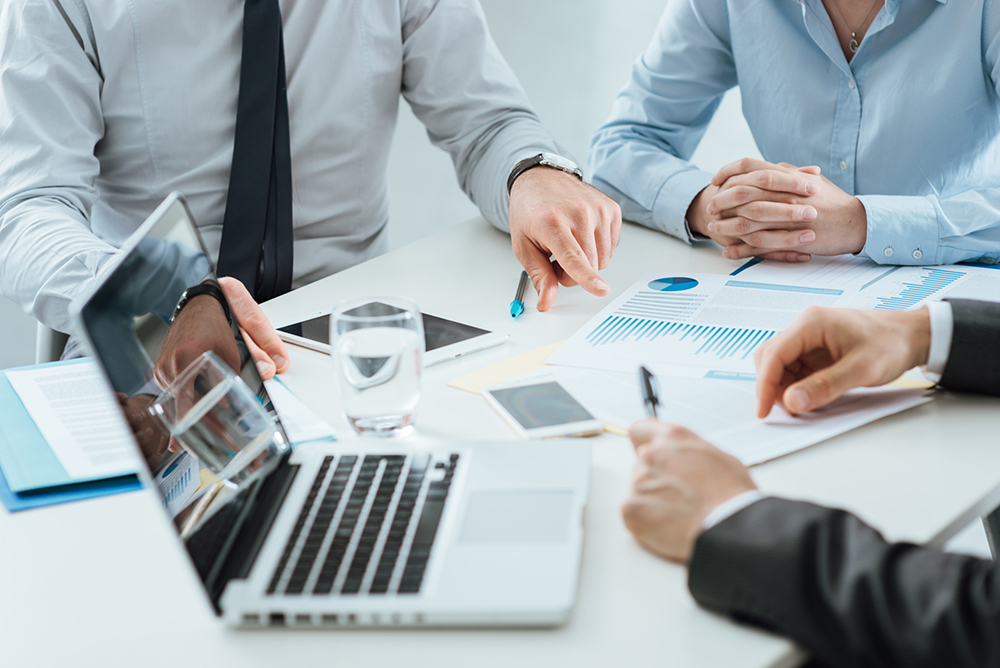 Increased Efficiency and Productivity
Rotech IT has developed a full suite of software to eliminate business pain points and increase organizational efficiency and productivity. Solutions providing after-hours support for our locations and call centers and scheduling RT appointments with patients make it easier to serve our patients efficiently — any time of the day or night.
CPAP EMT (Evaluate – Monitor – Track) allows a highly trained specialized team of CPAP specialists and respiratory therapists to event manage and track compliance for our CPAP patients, helping Rotech achieve best-in-class CPAP compliance rates.
Other programs increase productivity by simplifying and streamlining the process of working with large amounts of ever-changing data, from payor plan and billing rule maintenance to managing our location legal entity data and assisting with managing CMS competitive bid awards.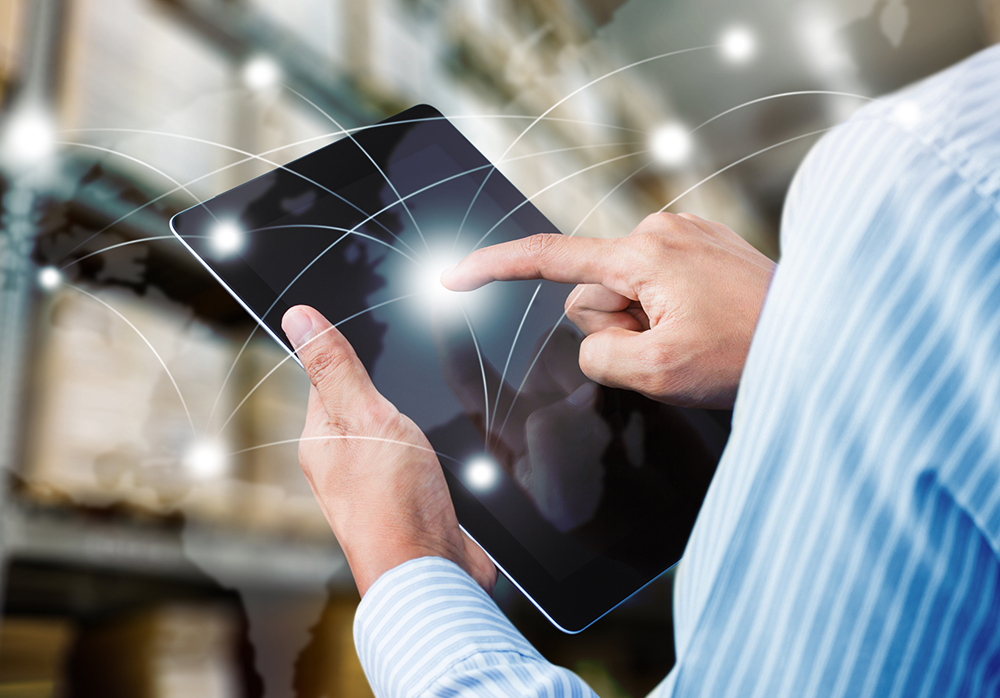 Warehouse Management and Distribution Efficiencies
Rotech's highly integrated warehouse management system allows us to pick, pack, and ship well over 5000 resupply orders per shift. This system capability ensures that we can maintain optimal inventory levels, allowing us to effectively process and ship much-needed supplies for our patients. Patients receive an automated email with their shipment tracking number. Tracking information is also easily accessible with our Rotech Patient Portal and mobile app.